When I got home today from work, I checked my mailbox and found not one, but two glorious catalogs:
CB2
and
Chiasso
.
I immediately grabbed the Sharpie and started circling to my little heart's content. While circling fervently, I decided I would share them all with you. You know, with my birthday coming up and all ;)
CB2: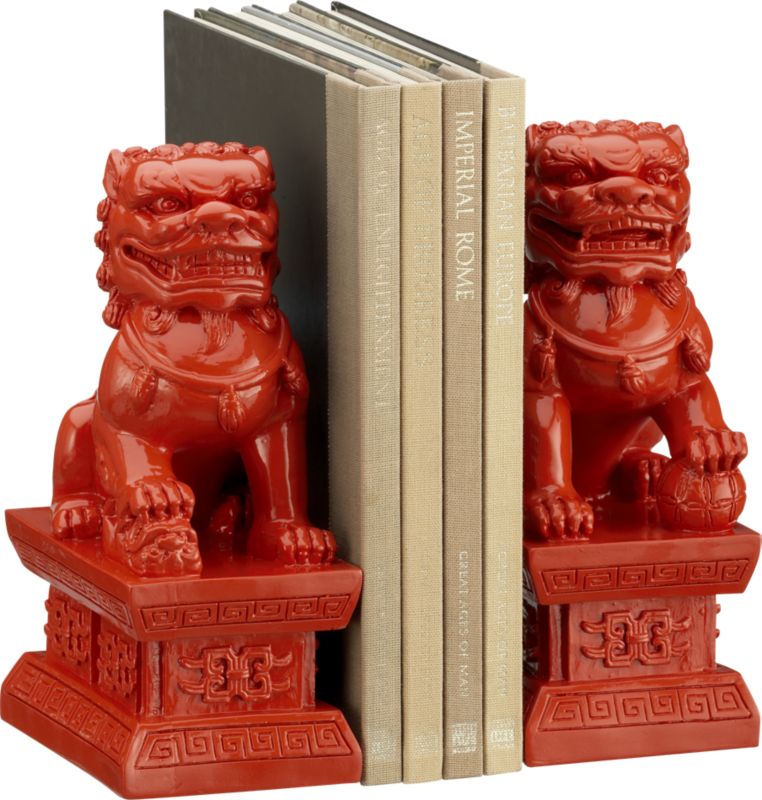 Fu Dog Bookends $49.95
Absolutely obsessing over these, but I know I can find them for cheaper on Ebay! My bedroom would be a perfect home for these two!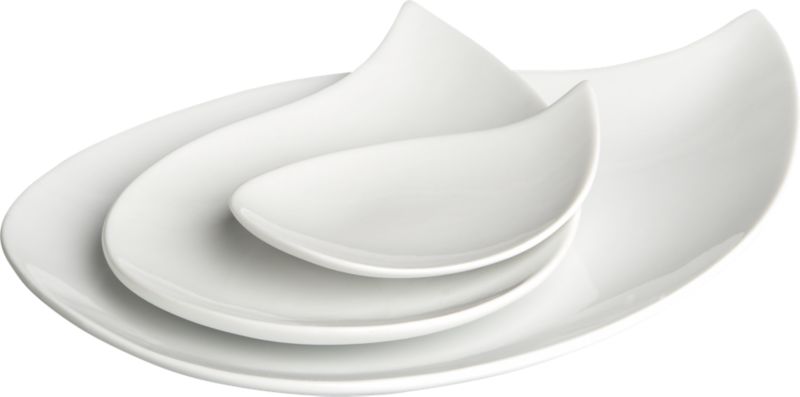 Comma Plates $1.95-6.95
I've loved these since day one. They are so ridiculously cheap and even come in bright fun colors, I have no idea why I've never bought them for entertaining!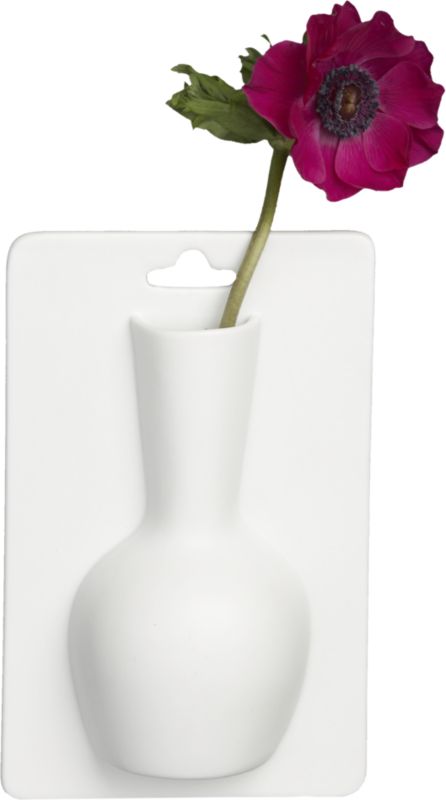 Ada Hanging Vase $6.95
Although it doesn't look like much in this single photo, look at it in the room view and you will be blown away. As a threesome lined up together, they really make a statement. These would look fabulous over my bar!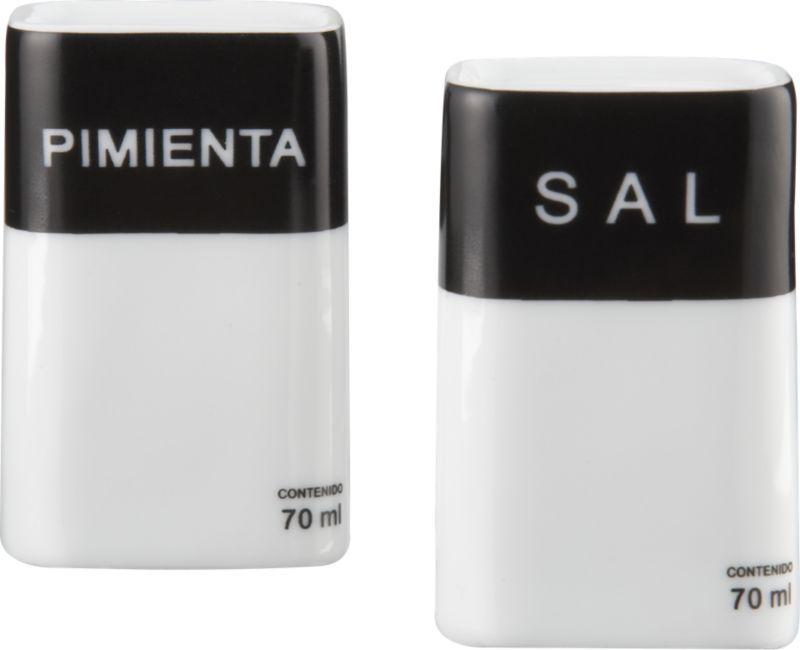 Sal Salt and Pimienta Pepper Shakers $3.95 each
This is just absolutely adorable especially for a bilingual household.
FLOR Toy Poodle/Zebra Crossing Tiles $13.95/$14.95 each
I know what you're thinking: ridiculous.
And you are so right. And I so love it.
FLOR Stampede Tiles $14.95 each
These are just fabulous and would look wonderful in our living room under our ottomans. I freaking love animal print as an accent.
Update:
I totally bought these with a gift card I discovered tonight in my closet!!! SCORE!
Chiasso
Turn Vase $148
Sorry, but this thing is so freaking cool.
Definitely check out the room view.
Hi There! Doormat $38
We are currently doormat-less and this would fit so perfectly. It's really hard to find a cute, kitchsy doormat. They are always so bland.
Halo Sculpture $18
How great is this for a pop of color in a neutral room. I'm thinking this would look great in our bedroom since we need some colors to pump up the volume in there! Plus yellow is my new favorite accent color. I hope pink and green don't get jealous.
Mod Pod $38 each
I'm totally loving the feel of these. They would look hot with some hanging orchids like pictured. I'm not too into the fishies though.